Creating Memories is what we do best as mothers. I was telling my oldest daughter that whether or not she was going to become a scrapbooker, she would need the very important skill of taking pictures. Every event we go to, we take pictures to remember it by. Every birthday is immortalized with our camera. So, my advice to her, take some photography classes, learn how to use her camera, and most importantly ENJOY taking pictures :)
Isn't creating memories what it is all about? Now some fun stuff I created with my new kit....yes, you guessed it, Creating Memories: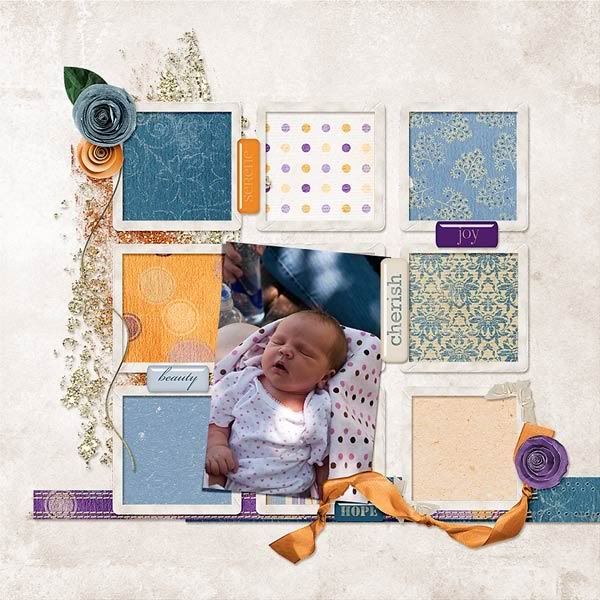 and here it is: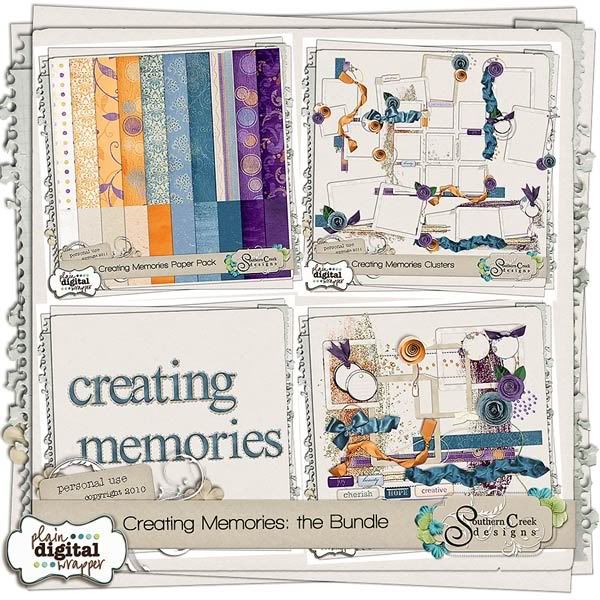 and now for your freebie, just cause you rock....Okay, technically it is just cause my baby went to sleep and took a nice long nap so I could create for you :) OH WAIT...this is just for my newsletter subscribers. ....... well get on the bandwagon and sign up for my newsletter!
BUT you get a coupon: coupon code: ExtraCreative good for 15 percent off :) expires July 22