I have the October Piece Wrapping Challenge up at Plaindigitalwrapper! Have you ever played along? Well, why not start now!
The rules are simple - -

grab the mini

- -

and use EVERY piece in it to make a layout

.

You can add more if you like

-

but you must use all of the mini kit provided.

This month there are 5 papers, and 20 elements.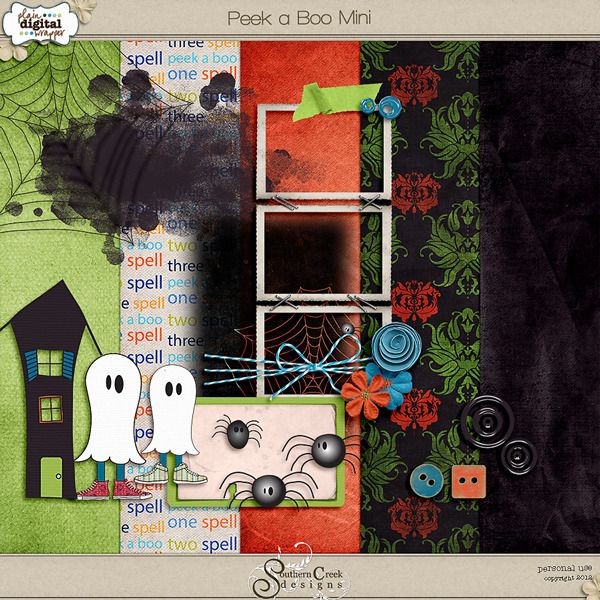 http://www.plaindigitalwrapper.com/shoppe/product.php?productid=7022&cat=0&page=1
Here is my layout: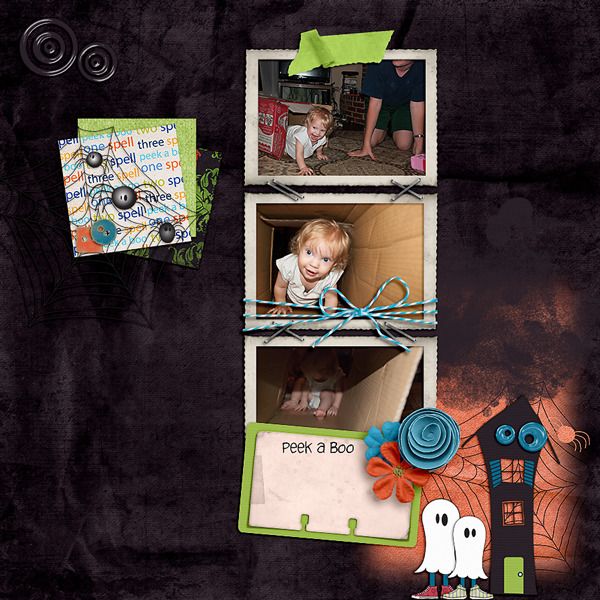 You can grab the coupon code in the forum at PDW. Come play with us this month!